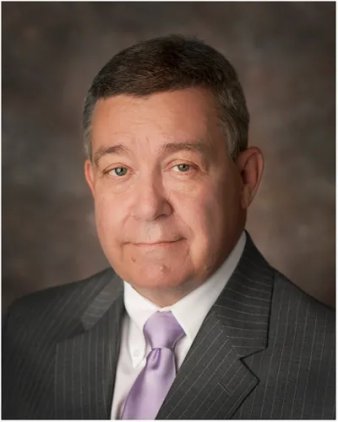 Richard N. Gillingham
Dick Gillingham is the founder of Gillingham Law Office and has been practicing law in West Central Illinois since 1985. During that time he has established a reputation for providing quality legal service to his clients. Dick draws on a wealth of experience to handle a variety of legal matters, representing clients in everything from adoptions to zoning issues. Dick also has extensive experience in general civil litigation and is a former Greene County State's Attorney.
Dick has served the legal profession since 2002 as a Board Member of the Illinois Lawyer's Assistance Program which helps judges, lawyers and law students with substance abuse addiction and mental health issues. He also serves his community as a Board Member and Treasurer of the Boyd Hospital Foundation. He volunteers as a Sunday School teacher at his church and is a member of the church Diaconate.
Practice Areas
Real Estate
Elder Law
Contracts
Estate Planning & Administration
Guardianships
General Civil
+many others
Education
University of Tulsa College of Law
Juris Doctor
University Senate
University of Central Missouri (Magna Cum Laude)